Today, I went to Semmering which is a district of Lower Austria and 80 kilometers away from Vienna.
It was fortunate that the weather was so fine. I could get the whole view of Semmering.
The population of the city is only 571, but the city is famous for the oldest skiing resort in Europe.
I left Vienna at 9 am and after an hour trip, I got off the train at the Semmering Bahnhof.
The landscape was totally different from Vienna. Everything was covered with snow.
The temperature was minus 10 degrees.
After a 20 minutes' walk, I arrived at the city centre.
I bought an IC ticket to get on a gondola.
It took me to the top of the mountain whose attitude is about 1,400 meters.
Top of the mountain. It was amazing but so cold!
I was wearing three coats and two pants, but I found out that they were useless. I was almost frozen.
I found an observatory which is constructed with a wooden framework.
I went upstairs...
The top of the observatory.
The wonderful landscape was worth the hardship I took.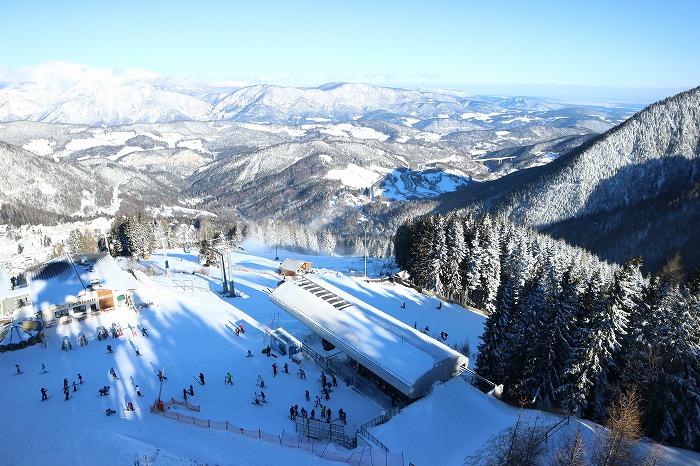 I took a short break at the cottage.
I climbed down the mountain.
I came back to the foot of the mountain.
I got on the train and returned to Vienna.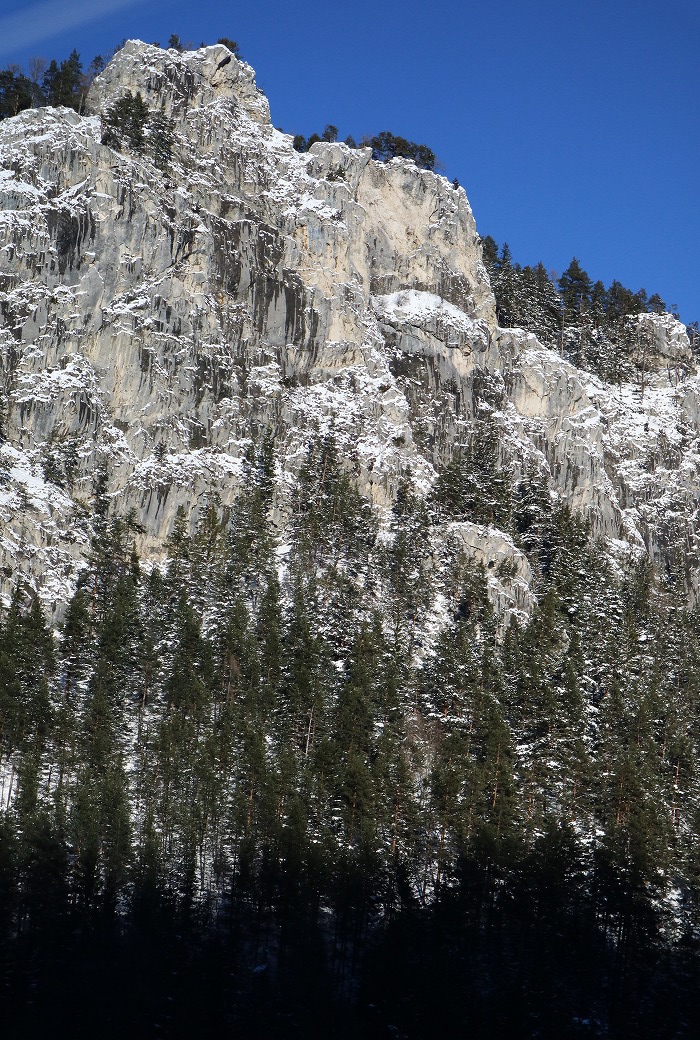 スポンサーサイト
C

omment
コメントの投稿
T

rackback

http://franandtuto.blog56.fc2.com/tb.php/529-a911bb5d

| HOME |